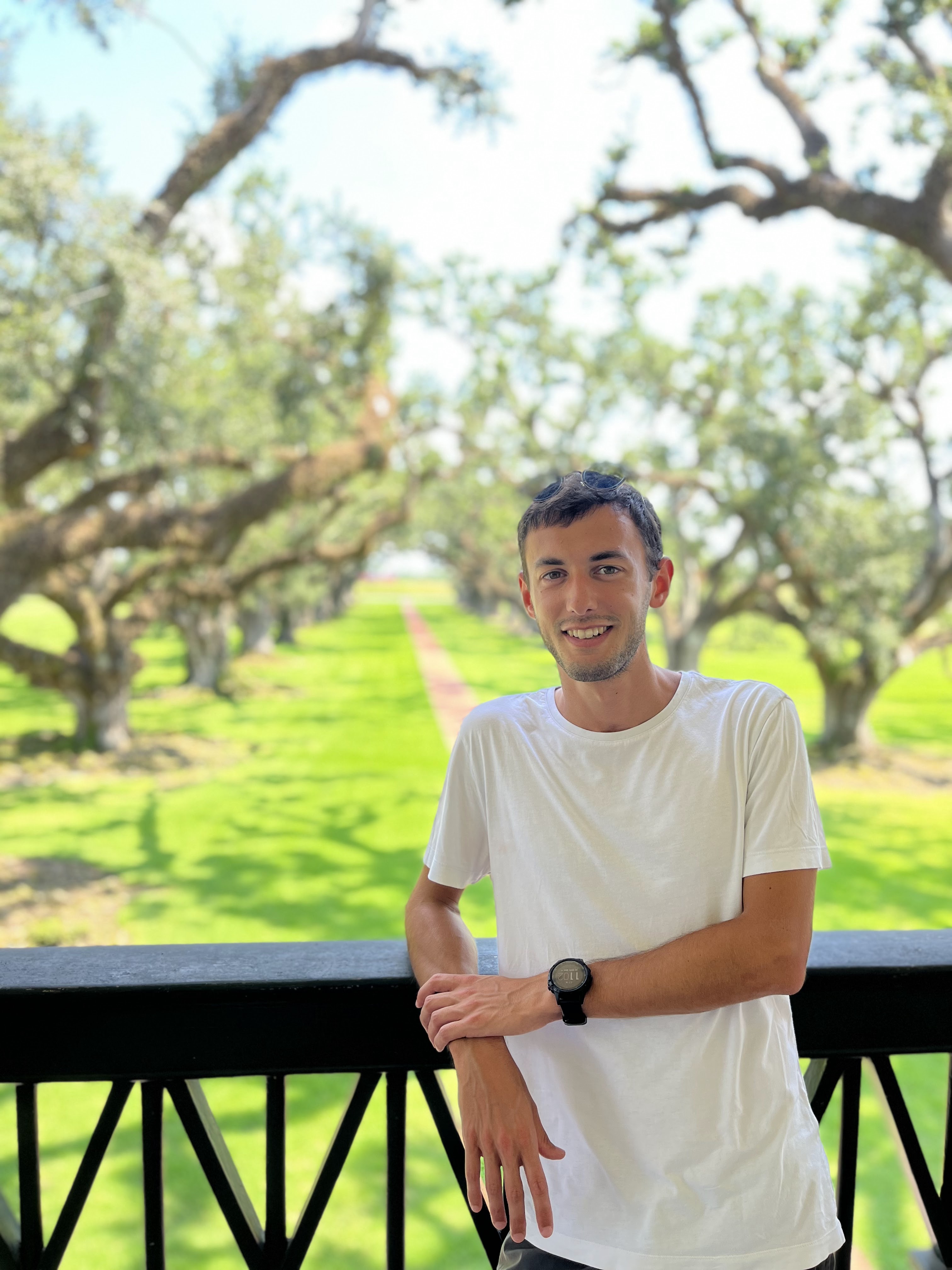 I am an applied scientist at Amazon Web Services working on issues around Responsible AI. In July 2022 I completed a PhD in Statistics at Carnegie Mellon University under the supervision of Alexandra Chouldechova and Zachary Lipton.
During the PhD, I interned at Microsoft Research working with Besmira Nushi, Kori Inkpen, and Eric Horvitz, and I spent seven months working as a research fellow at the Partnership on AI with Alice Xiang. Before joining CMU for my graduate studies, I was a student at the Collegio Carlo Alberto and at the University of Torino, where I was advised by Matteo Ruggiero. I received my ungraduate degree from the University of Padova, with an Erasmus exchange at the &Eacutecole Normale Sup&eacuterieure de Cachan.
I am broadly interested in the application of statistical machine learning methods to the social sciences. My current research is driven by the following two questions:
• How does sampling bias affect the data on which risk assessment instruments are trained and and what are its consequences?
• How do experts integrate the recommendations made by risk assessment instruments into their decision-making processes?

You can contact me at riccardofogliato [at] gmail [dot] com.
When I'm not injured, I run and log some miles (kms) on
Strava
.
A Case for Humans-in-the-Loop: Decisions in the Presence of Misestimated Algorithmic Scores
Riccardo Fogliato*, Maria De-Arteaga*, and Alexandra Chouldechova (* co-first)
SSRN
maars: an R implementation of Models As Approximations
Riccardo Fogliato*, Shamindra Shrotriya*, and Arun Kumar Kuchibhotla (* co-first)
GitHub arXiv talk @ useR!2021
Publications
Why PATTERN Should Not Be Used: The Perils of Using Algorithmic Risk Assessment Tools During COVID-19
Riccardo Fogliato, Alice Xiang, Alexandra Chouldechova
Issue brief of the Partnership on AI issue brief