Tudor Manole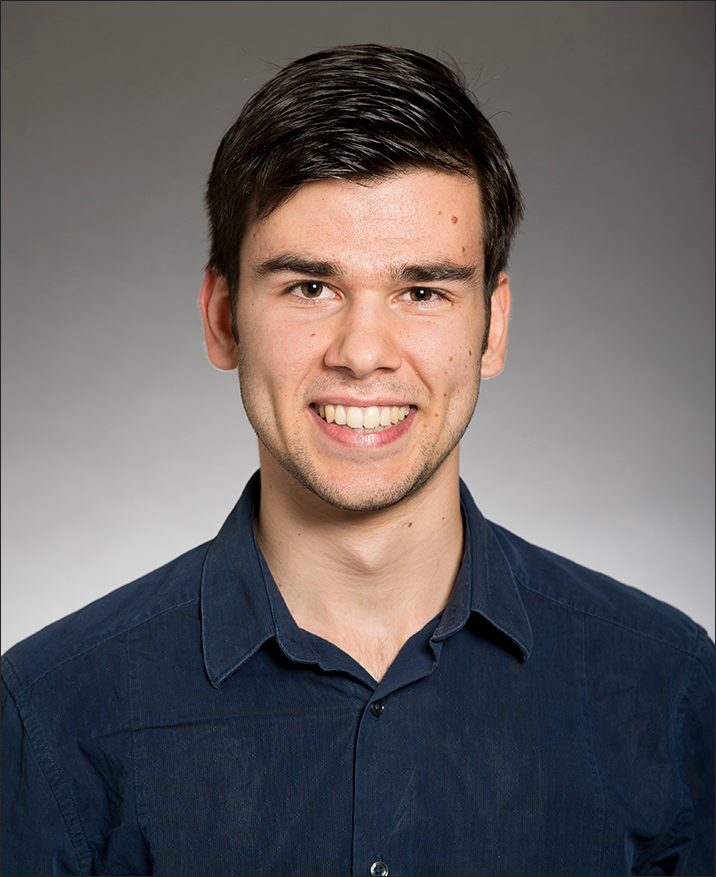 I am a fourth-year Ph.D. candidate in the Department of Statistics and Data Science at Carnegie Mellon University (CMU), where I am very fortunate to be advised by Sivaraman Balakrishnan and Larry Wasserman. Before coming to CMU, I received a Bachelor of Science in Mathematics from McGill University, where I am grateful to have been advised by Abbas Khalili. At CMU, I am a member of the Statistical Machine Learning Theory group and the Statistical Methods for the Physical Sciences group.
I am broadly interested in nonparametric statistics and statistical machine learning. My current research falls into the following areas.
Statistical Optimal Transport: Statistical inference for Wasserstein distances, optimal transport maps and variants thereof.
Latent Variable Models: Model selection and analysis of parameter estimation in latent variable models, particularly finite mixture models and mixture-of-expert models.
Sequential Analysis: Sequential two-sample testing; nonparametric sequential inference, particularly for problems related to the above two categories.
Applications to Particle Physics: Applications of the optimal transport framework to background modeling for searches of new physical phenomena at the Large Hadron Collider. My work is motivated, in particular, by the search for double Higgs boson production.
My papers can be found below or on my
Google Scholar
page. Code for all of my research is publicly available via
GitHub
.
---
---
---
Contact
Email: tmanole [at] andrew [dot] cmu [dot] edu
Tudor Manole
Baker Hall
Department of Statistics and Data Science
Carnegie Mellon University
Pittsburgh, PA 15213