We are excited to partner with Correlation One, Citadel, and the CMU Data Science Club for this special edition of the TDSC!

Registration Deadline: Thursday, March 16th, 2017, 11:59pm
All currently enrolled Carnegie Mellon University students on the Pittsburgh campus are eligible to participate. All teams must include 3-4 students. Students can only participate on one team. Students who sign up individually will be assigned to a team.

To register, click here.
Competition Begins! Saturday, March 25th, 2017, 8:00am -- 5:30pm
The research problem and competition question will be released at 8am.

All student participants are asked to work in the competition room on the day of the event.

Correlation One and Citadel will provide breakfast and lunch for participants on the day of the event.
Judging
There will be a panel of judges from Correlation One, Citadel, and the Department of Statistics. The judges will review the submissions and select a small number of teams to give final presentations.
The top teams will present their methods and results to the judges, the other teams, and anyone else who wishes to attend.
Prizes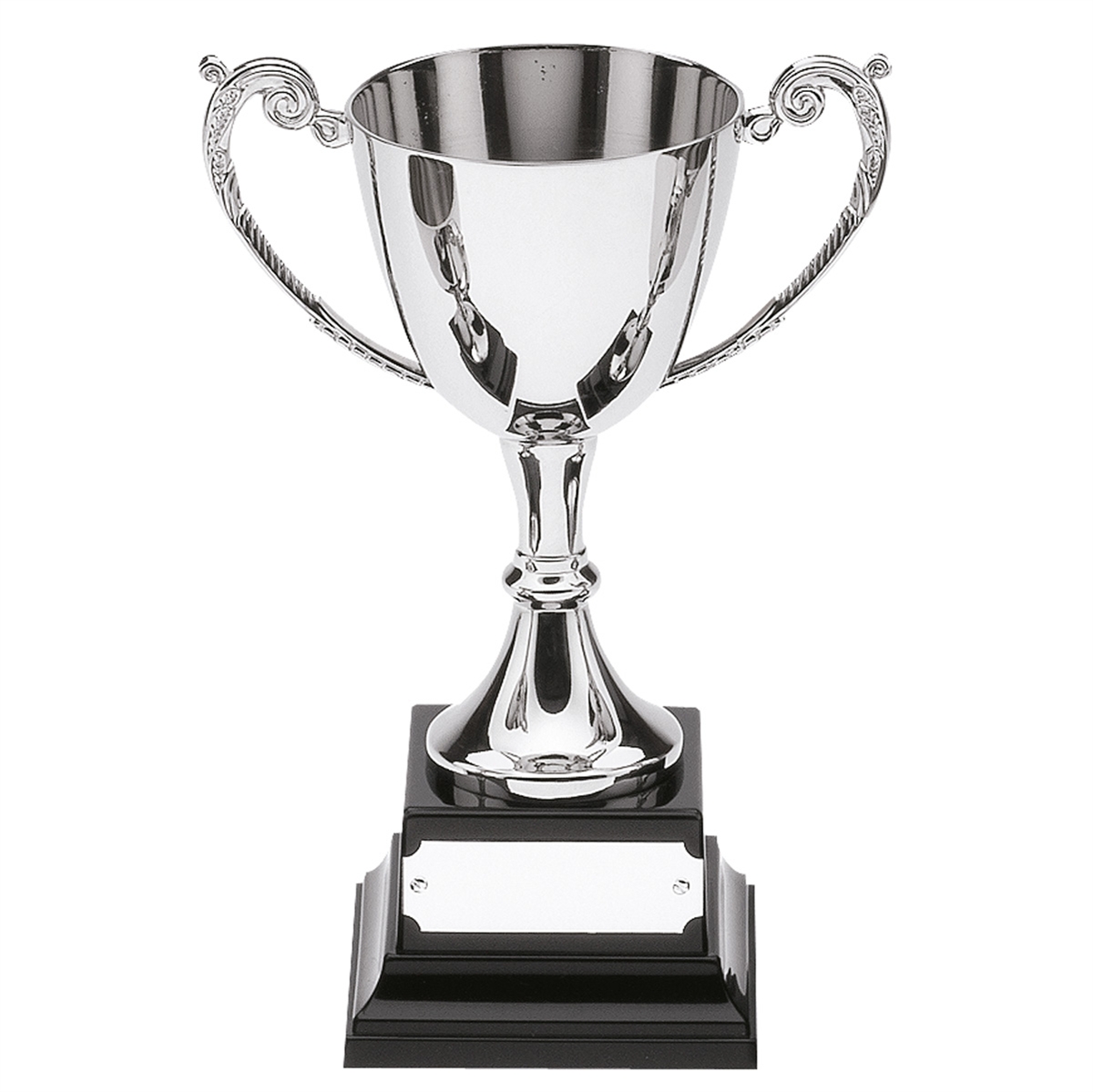 Correlation One and Citadel are sponsoring $25,000 dollars in cash prizes!

Winning teams will be eligible to interview at Citadel

The 1st place team will have the opportunity to participate in a national datathon, competing against the winners of other datathons across the country, with a chance to win $100,000 in cash prizes!

Additionally, the 1st place team will receive the Tartan Data Science Cup. After each competition, the Cup is presented to the winning team, who are allowed to keep the cup and gloat for a short period of time. Members of the winning team will have their names engraved onto the Cup.
TDSC Organizer Contact Information:
Sam Ventura (sventura@stat.cmu.edu), Rebecca Nugent (rnugent@stat.cmu.edu).